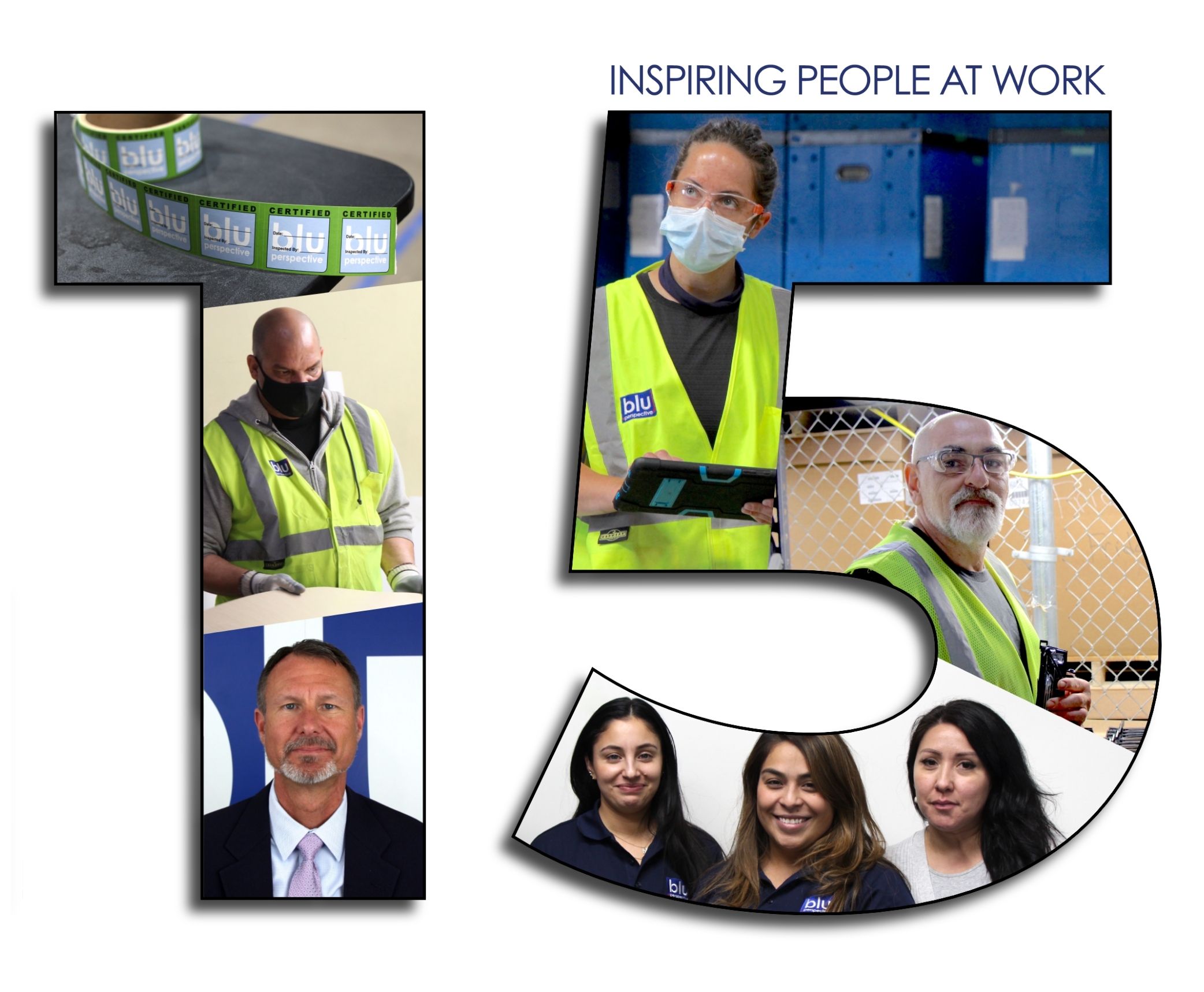 Blu Perspective 15 Year Anniversary:
Blu Perspective is celebrating 15 years of business! We have been serving customers since November 18th, 2006.
Every employee and customer that has crossed paths with Blu Perspective in the past or present is a part of our story. A part of us achieving 15 years of success. We are thankful for everyone who has inspired us over the years with their drive, their wit, and their willingness to push towards a common goal; the success of our organization.
It is our mission to continue to add value to the lives of our employees and the businesses we serve. We will continue to offer innovative solutions to customers across the country. We hope this is just one of many more huge milestones for Blu Perspective and our team members!
Walking Hand in Hand along the path of personal and professional growth
Blu Perspective empowers motivated people to reach their workplace potential through support services, adding value to their life and the businesses they serve
Placed into advanced employment
SUPPORT SERVICES WE PROVIDE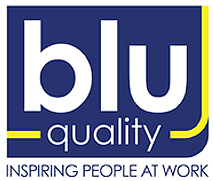 Quality Management Services
Provides technical quality support services to our customers with a high level of detail oriented data reporting. Our hands on working site supervisors exceed customers expectations and control containment.
Field Supplier
Quality Engineering
Customer Liaisons
Field Quality Engineering
On site Inspection
Off site Inspection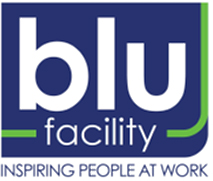 Facility Maintenance Services
Offers Commercial Janitorial Support Services and started in 2000. We are 100% commercial janitorial with a specialization in medical, banking and municipalities, however we excel in all areas of cleaning, floorcare and windows.
Commercial Janitorial
Window washing
Complete lawn care
Landscape
Snow plowing/removal & de-icing
Power washing
Support Services: Helping people find, train for, and keep good jobs is why we come to work every day.
It is what motivates us, energizes us and gives us purpose. We are committed to the belief that gainful employment builds confidence, self-esteem and a positive life outlook. The programs we offer and the support services we provide are all built upon that foundation.
"We have been working with Blu Cleaning since July of 2006. It has been refreshing to work with a business that is proactive in making sure they provide a quality service.  Blu Cleaning comes to the office regularly to make sure the office is cleaned to their standards. They often report to me if they see staff have not completed cleaning appropriately – before I, have supplies delivered in a timely manner but calling their supplier and delivering needed material the same day. If we do have a problem, Blu is quick to respond."
– Marva Ringelberg P.C., Family Practice, Michigan Medical
"Blu Cleaning cleans approximately 56,988 square foot of space in various buildings throughout the Spectrum Health system. In several instances, Blu Cleaning has been hired to replace companies whose performance has not met Spectrum Health standards. In all cases, Blu Cleaning has worked hard to bring these facilities up to Spectrum Health's standards and the occupants of the premises have commented on the excellent job being done. Cindy and her staff always respond quickly to anything that needs immediate attention and strive for a high standard of service."
– Charlene E. Neely, Real Estate Management, Spectrum Health
"Bob Garunovic has worked inside of Mobis Alabama as a manager providing inspection and containment services for the last four years. While performing under Mobis quality and purchasing departments, his teams have covered difficult multiple location containments while communicatin to Mobis and ensuring no interruption in production occurred. Bob has done an excellent job and I would highly recommend him and his company for your organization needs."
– Mark Matthews, Quality Assurance Manager, Mobis
"I'm writing to express our compliments for the service we receive from your Blu Cleaning. The quality of your work is exceptional and you provide our office a very professional look for our clients. The floors, including the carpet, the windows and the counters are the items seen by all who enter our facility and they are first class. Erhardt Construction is pleased to have Blu Cleaning as our commercial cleaner for our office, and also as a subcontractor for our construction project's final cleaning."
– Marilyn Paulisse, Erhardt Construction
"I was very happy with the cleaning job done at our facility. Denise was especially thorough in the lunchroom cleaning, inclusive of the microwave cleanliness and the cleaning of all of the stainless steel surfaces (via use of a stainless steel dressing/cleaner). A number of our associates mentioned how clean and bright the lunch tables appeared after Denise had cleaned them."
– Donald Rydbeck, United Stationers Supply Co
"Blu Perspective has provided our suppliers with responsive, professional service when they need it most. They have an effective approach to sorting and containment and provide complimentary services to help suppliers resolve their issues quickly.  I've encouraged our suppliers to take advantage of their capabilities on several occasions. As organizations continue to require short term resources to provide support, I would recommend those who have supplier related issues give Blu Perspective an opportunity."
– Coby Kempkers, Director, Johnson Controls, Inc
"I have been very impressed by the flexibility of your staff. Despite the expected end of the day, patient's needs come first. Your staff respects this and are sensitive to our need to attend to the child and their family. They do an excellent job keeping our office clean."
– N. Debra Simms MD, Helen DeVos Children's Hospital
"We want to thank the helping hands at Blu Cleaning who helped in preparing our new offices. The finishing touches applied to the new linoleum in our restrooms and the sealer on the floor titles was applied professionally, in a timely manner, at a reasonable cost. We appreciated that the area was cleaner after the work was completed than before!"
– Cindy Morse, Executive Director, WMMCA
"I have worked closely with Blu Perspective for a number of years. The service and professionalism in their staffing office has been outstanding and assisted us through a period of rapid growth.
I would highly recommend Blu Perspective for you staffing needs."
– Scott N. Troeger, Manager of Operations
"Blu is a trusted supplier of technical services from containment to Liaisons.  Truly a partnership with strong communication and relations.  Most Blu Associates are viewed as an extension of our company associates, not a supplier service with multiple years of service.  When a need arises, BLU is our first contact to discuss solutions."
– Chris Rotta, Quality Manager, North American Division
"Blu Perspective has been a very responsive group for the AGC organization. Reporting is timely and accurate while maintaining flexibility to the ever changing automotive business within which we work. I will continue to recommend Blu Perspective within our organization to other sites needing value added support and would recommend them externally as well. Please tell your group to keep up the good work!"
– Rod Miller, AGCAA, PRC
"Blu Perspective has provided Jabil with quick response, effective and efficient rework and certification teams at various locations throughout the US. We consider them to be a valuable extension of our quality efforts within our supply chain. We have entrusted them to be our representative at a key customer as well. I highly recommend their services."
– Joe Strickler, Electronics Program Manager, Jabil
"Blu Perspective brings a new level of professionalism to the sorting and containment arena. I have placed them on the end of our product lines to certify parts prior to shipping them to our customer. During visits from our customer I am never concerned when they talk to the Blu team; the conversation is always professional, informative and well delivered. It's refreshing to have Blu Perspective as a supplier."
– Johnson Controls
"Blu Perspective has brought a refreshing perspective to the sorting and containment activities at TrimQuest. Because they respond quickly to our needs, have a great attention to detail, and are flexible; we have directed our supply base to use them as a selected partner for customer driven 100% containment. Blu Perspective has repeatedly exceeded TrimQuest expectations and provides exceptional value in the services they deliver."
– Kelli, DeHaan, Supplier Quality Engineer, TrimQues
"We required support in satisfying Federal requirements in completing our internal audits. Blu Perspective provided us a solid technical resources to help us accomplish our goal in six weeks. The resource was requested on a Thursday evening and Monday morning Blu Perspective had the individual identified and in our office ready to work."
– Bill Uildriks, Quality Manager, Turbine Combustion Systems CoE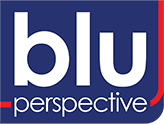 Inspiring People at Work
Walking hand in hand along the path of personal and professional growth