Services Overview
Blu Perspective offers business-to-business customers a variety of services. Each brings you a workforce that has been professionally trained, individually mentored, and ready to begin contributing to your company's success on day one.
Importantly, the people you get from Blu let you tap into a workforce that is incremental to what existed before. In today's age of worker shortages, this additional resource allows you to solve the major problem of bringing on qualified people to continue fueling your company's growth.
Just as the Blu leadership team inspires our family members to better themselves, you will be inspired by their attitude, willingness to work, and day-to-day dependability.
For those tasks that your company isn't equipped to handle in-house, we ask that you consider Blu. Others are glad they did, and we think you will be, too.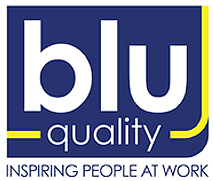 Quality Management
There are times when it makes economic and logistic sense to have your manufacturing done at a plant other than your own. In those cases, a strategic partnership with Blu is the ideal choice.
Using our experience to quickly initiate programs, coupled with our LEAN manufacturing and Quality practices, Blu provides flexible, value-added solutions. Having our own modern facility allows us to efficiently handle your manufacturing, space, labor, logistics and warehousing needs.
Sorting/Containment
Onsite and Offsite Inspection
Onsite and Offsite Rework
Safe Launch
Assembly
Kitting
Quality Professionals
Supplier Quality Engineers
Quality Event Support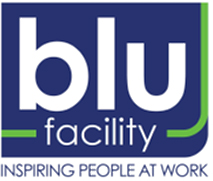 Facility Maintenance Services
The cleanliness of a business office, medical facility, school or bank speaks volumes. From the moment you walk into a clean environment, you get an impression that quality is a big part of everything it does. That's why more and more facilities are turning to Blu for their cleaning and janitorial tasks.
Blu goes beyond cleaning and is involved in all aspects of a safe, attractive workplace. Our management team supports you through inspections, notifications of security and maintenance concerns, managing carpet and floor care scheduling, and quick turnaround communication.
Because great staff leads to great results, we share in our employees' successes and value them as our number one asset.
Facility Maintenance
Commercial Cleaning
Floor Care
Upholstery Care
Windows
Lawn Mowing
Fertilization
Snow Removal
Power Washer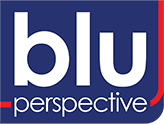 Inspiring People at Work
Walking hand in hand along the path of personal and professional growth